Below are just a few blogs that have exerted some significant influence over the blogosphere. These blogs include giants like TechCrunch and Huffington Post. They also include lesser known blogs, in hopes of showing just how beautiful the form really is.
Blogging hasn't been eclipsed by the social media platforms like Facebook, Twitter, Instagram, and even Snapchat. Instead, blogs have become part of a much larger (and more sophisticated) social media realm, where long- and short-form creative endeavors dominate. While blogging has been around since the early days of the Web, it was only recently that blogging really took off. By recently, I mean the advent of Web 2.0 platforms, which made blogging a whole lot easier and friendlier to those of us with limited coding capabilities.
Huffington Post.
Often called an enclave for the Web's liberals, Huffington Post is really just a large blog masquerading as a general interest magazine with political news aplenty.

TechCrunch.
A wonderful and powerful example of blogging in today's social media ecosystem. Focuses on technology, with articles about the workings of the Web, gadgets and gizmos, and, of course, startups and startup industries.
Kottke.
One of the oldest blogs on the Web, with over 26.000 posts, covering a range of topics. Kottke has been an Internet staple for many who have been denizens of the Internet.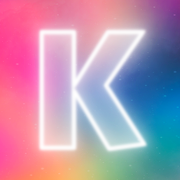 BoingBoing.
Another staple of the Web, with blogging excellence. Covers a range of topics that would interest most readers. Who doesn't like that name?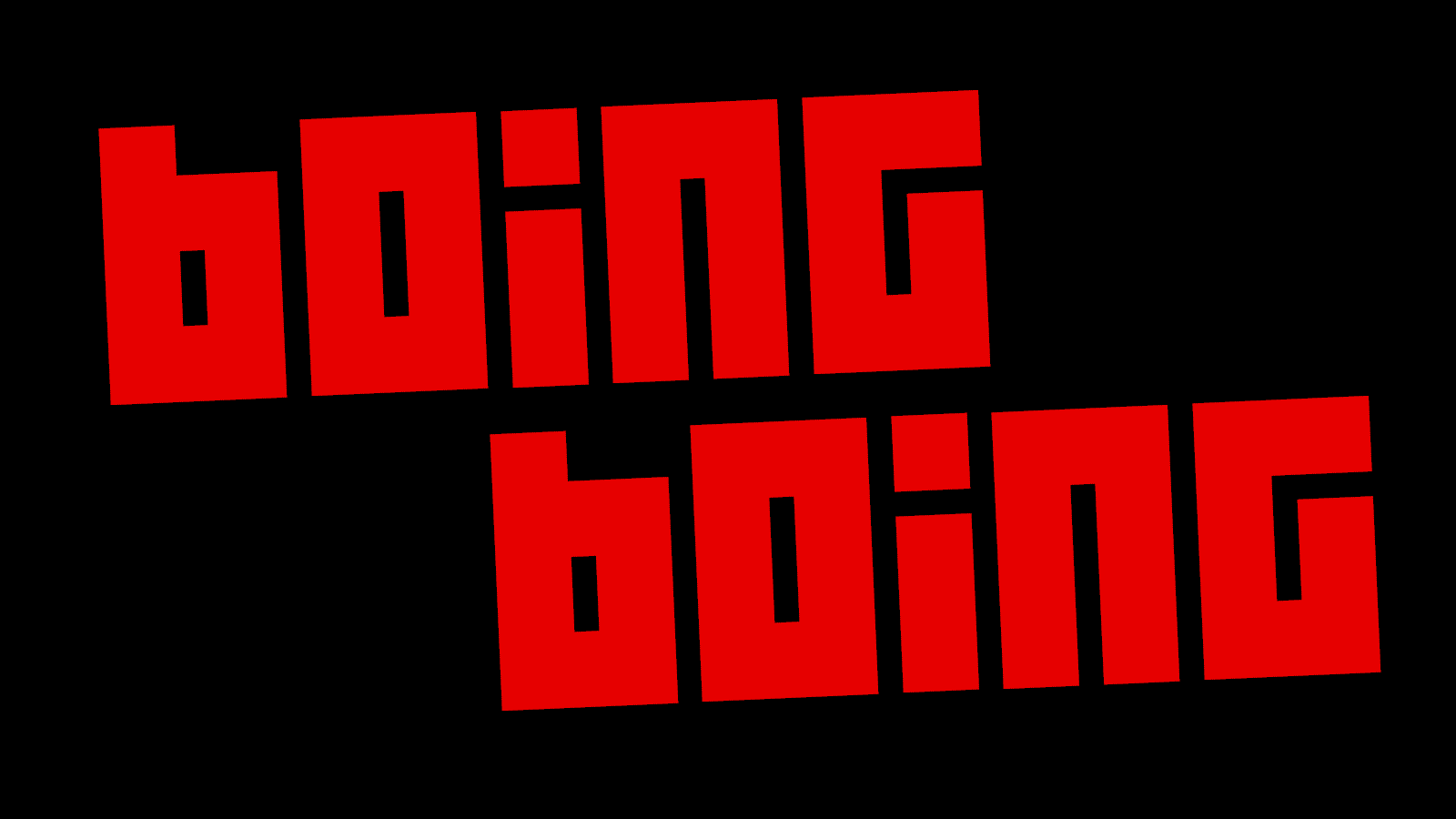 TerribleMinds (Chuck Wendig).
One of my favorite author personalities is Chuck Wendig, who uses enough expletives to keep the censors busy for years to come. Chuck also blogs, and he has openly (and rightly) advocated for more blogs.

Medievalists.net (Blog + Podcast).
For those who know me, medieval history and studies are my jam. This blog and podcast duo has been around for some time, and they have built a reputation as a trusted source of information on medieval history and medieval studies. (Fair warning: I am a Patreon supporter of Medievalists.net, but that shouldn't detract from their awesomeness. If you don't believe me, check them out for yourselves.)
---
If you enjoyed reading this article, please consider joining the conversation below. Also, don't forget to share with friends, family members, coworkers, and/or your followers on your favorite social media platform.